Mastering-Online – Your Recording Studio in Berlin and on the internet — We make the best of your production

How it works
1. Sign up free of charge and without obligation to use our customer area. Upon registration your personal access data will be sent to your email address.
2. After log-in in the customer area you can upload your audio files to our server. No additional software is required. Your data will be treated strictly confidential. The sever accepts all kinds of wave files
3. Do the payment by PayPal or by Bank Transfer. You can see the status of your order anytime.
4. You will get an email when the master is ready to download.
5. If you are not satisfied with the result you will get an alternative version modified to your liking.
*)
All prices are net prices.
Customers from Germany and private individuals from the EU have to add 19% VAT.
to 1 Your personal data is handled strictly confidential and will never be given to third parties and will not be used for advertising purposes. You are able to change your personal data at any time.
to 2 In the customer area you can check the status of your uploads and orders. The maximum level of your files should be -10 dBFS to -1 dBFS without using any equalizer, compressor or limiter in the sum.
to 3 After payment through credit card with PayPal or bank transfer will your order be issued.The cost for a mastered title depends on its duration. As soon as the file has been uploaded, the price will be automatically calculated and displayed. The price per minute decreases the longer the total running time is. Please use our price calculator to calculate an offer: If your order comprises several titles, we will calculate the lower total running time price. For the stem-mastering we calculate EUR 10,00 extra each separate track. If there is a large number of tracks we offer a discount price.
to 4 Four mastering orders will be processed as quickly as possible, usually within 24 hours, but no later than 3 business days. The mastered files are accessible as downloads in the customer area. You get an automatic generated email, when the master is ready to download. You will also get an email with personal notes from the engineer.
to 5 To get an alternative master it would be very useful for us to know exactly, what you´re looking for.
For any further question please ask: info@mastering-online.com
Calculate price:
If your order comprises several titles, we will calculate the lower total running time price.
Mixing and Stem-Mastering orders add. 10,- € per extra track.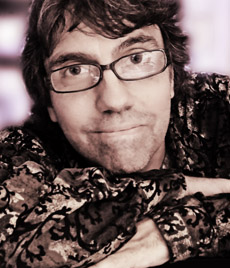 Stefan Noltemeyer
Mastering
Improve the sound of your mixdown with our possibilities.
analog-mastering
tape-mastering
stem-mastering
and our experience of editing 30.000 songs
Mixing Service
We optimise the sound of each individual track .
The overall sound is better than the sum of all ingredients.
Use our new realtime server to listen to your mixdown session live online
and be part of the process.
Music Production
We support each separate step of your music production.
composition and arrangement
recording and editing
mixdown and mastering
You only get a perfect sound if all steps worked perfect
We master for the Majors and for YOU
Since 1989, the renowned mastering studio Noltemeyer had produced hundreds of masters for major record companies like Sony Music, Universal Music and many independed musiciens.
Some of these
well-known artists are
Annett Louisan | Alan Simon | Armin van Buuren | Blank & Jones | Brooklyn Bounce | Cowboys On dope | Die Fantastischen Vier | DJ Quicksilver | DJ Taucher | Dr Motte & Westbam | Glenn Gould | Ich + Ich | Paul van Dyk feat. Heppner | Jam & Spoon | Kai Tracid | Laith Al Deen | Mark Oh | Marusha | No Angels | Rosenstolz | Sarah Connor | Selig | Sido & G-Hot | Sven Väth | Turntablerockers | Thomas Huemer I Xavier Naidoo | Zoe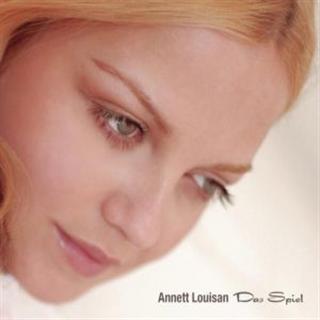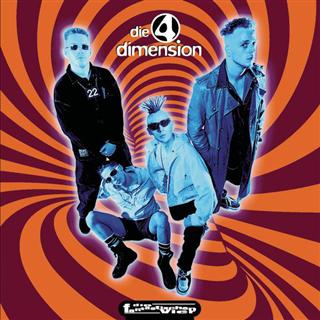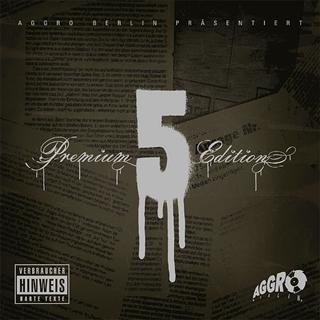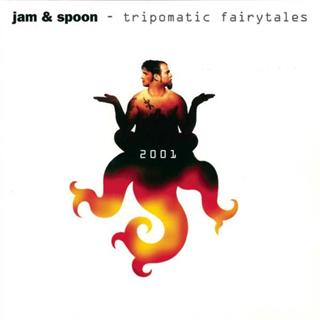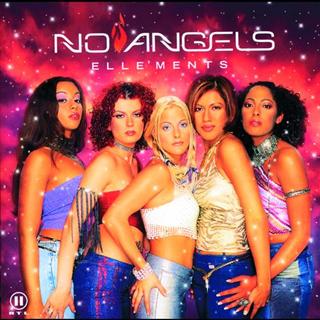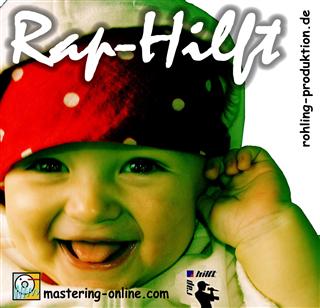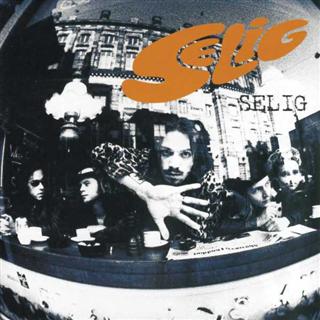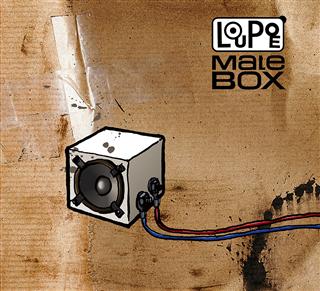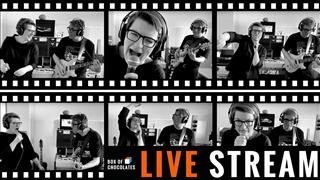 Stefan Noltemeyer
4/14/2020
Stefan Noltemeyer
2/7/2020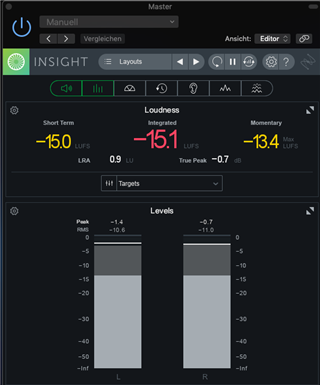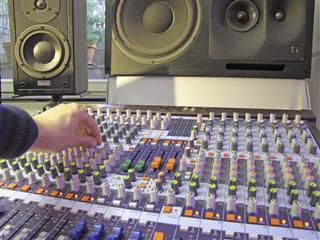 Stefan Noltemeyer
12/17/2019
Stefan Noltemeyer
11/25/2019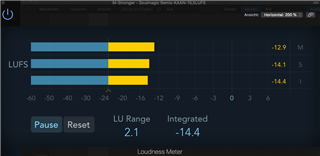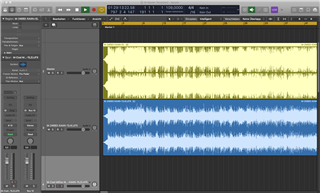 Stefan Noltemeyer
11/4/2019
Now our clients will receive their masters in two different maximized versions. Version 1 is mastered without a noticeable limiter. This version is used for the online platforms. It has a much higher dynamic than version 2. The second variant is maximized as usual, as it is well-defensible and loud. to 1: Most online music platforms play their songs at a level of -18 to -14 lufs. Broadcasting establishes a level of -23 lufs (R-128 norm). Loudness Units Full Scale is a frequency weighted unit for loudness. The loudness is determined over the entire title. It makes no sense to create a master that is initially maximized to reduce it by at least 6 dB. So we have decided to create masters which are practically without noticeable use of a limiter. It does not depend one litte dB, because the level is also determined by the arrangement of the song. If a title contains quiet passages, then averaged the loud sections may be a bit louder than if the level were relatively consistent. It is important that this master does not influence the sound by limiting or maximizing. We welcome this development. to 2: The level on a cd is another topic. Depending on the genre, it still gets really loud here. With a cd master we proceed as usual with a level as loud as possible, without "overdoing it". Of course, it may also make sense to use a limiter as a sound-influencing element to deliberately create a sound of "compression".
Stefan Noltemeyer
9/11/2019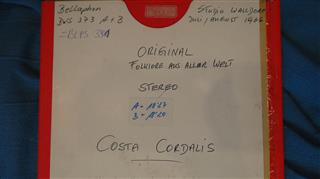 Book releases by Stefan Noltemeyer:
© 2004-2020 MASTERING-ONLINE.COM, all rights reserved.
18 users online.
Realization: www.kroll-software.ch